Hi everyone.
This past week has been a big one. 
I was so excited to be invited to the Aria awards. Wow what an amazing night that was. 
I could go on forever about it so I'm going to try & keep it short.
I went with Claire & we sat at the EMI publishing table. It was my first time to The Arias. I didn't know what to expect. I met so many great people. The night went way too quick.
The performances were great & the whole thing was so exciting. 
I wrote some songs with Mark Sholtez about a week before so it was great to be able to sit with him & his partner Melita.
Here are some photo's
Lisa, Jess & I 
This is where we sat, couldn't believe it...... amazing seats.
Jake Grigg & I catching up
Below is the talented Mark Sholtez & his partner Melita
After the Arias had finished we all got onto one of the Aria buses & headed to the after party at the Ivy. By then my feet were killing me but my shoes still looked hot...ha

We were served apple martinis when we arrived ... (yum), looking around the room it all started to sink in..... how amazing the night was.
Tim Manton (my manager) & I at the after party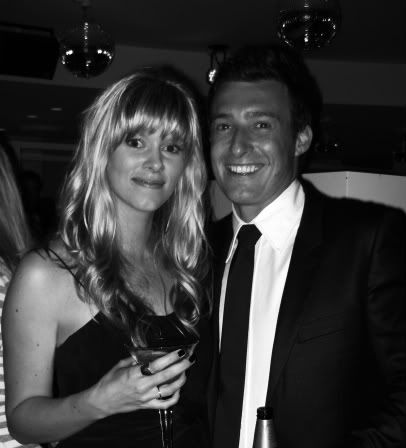 Claire & I at the after party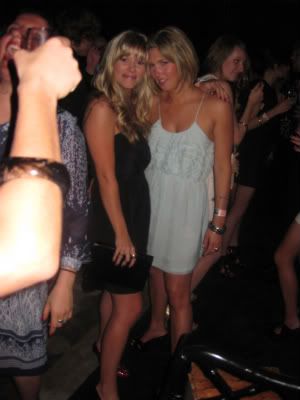 Till next time, I'm going to eat some chocolate now :)
x.